A Criminal Law Attorney Can Help With Your OUI
Turn to Us for Skilled Legal Representation
An experienced criminal law attorney can defend you when you face charges in Massachusetts related to operating a vehicle while under the influence of alcohol, drugs or any type of impairing substance. OUI laws are complicated but the professionals of the Carey Law Offices understand how to proceed in your best interest.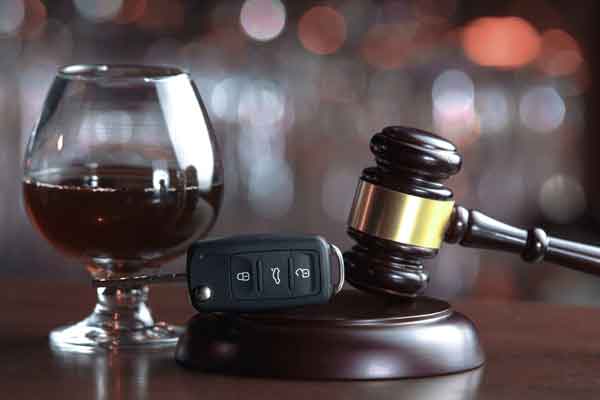 Operating a motor vehicle while intoxicated or impaired by drugs can lead to losing your license or even worse consequences. We don't recommend that you try to fight OUI charges alone. The Carey Law Offices can help you understand your rights, and we will investigate the evidence, details surrounding your sobriety test and more to determine the best way to defend you.
Understanding DUI, DWI & OUI
In Massachusetts, operating a motor vehicle while under the influence of drugs or alcohol is referred to as an OUI, which is a criminal charge. A criminal law attorney can help you with your OUI (operating under the influence).
DWI refers to driving while intoxicated. OUI is driving under the influence. Along with OUI, they can refer to driving while being impaired due to drinking, eating, smoking, inhaling or taking any substance that hinders your ability to drive safely.
It's important to know that the substance can be legal or illegal. OUI charges can be brought against you whether you were impaired while driving because of consuming alcohol, sniffing glue or taking pills a doctor prescribed to you.
The state of Massachusetts uses a graduated system of penalties that takes into account different factors, including how many OUI convictions you already have.
Reach Out to Us Today
If you face charges related to drunk driving or driving while impaired by drugs or other substances, turn to the Carey Law Offices for help. We can sort out your OUI/DUI/DWI issues and build a legal strategy to defend you. To get started, complete our online form today or call (617) 241-7440 .