Seek the Services of a Skilled Misdemeanor Lawyer
Are You Facing Misdemeanor Charges?
As local criminal defense attorneys, we are poised to help you when you face misdemeanor charges. With more than 30 years of combined experience in criminal law cases, the Carey Law Offices will apply our extensive knowledge of Massachusetts law to fight for you and uphold your rights.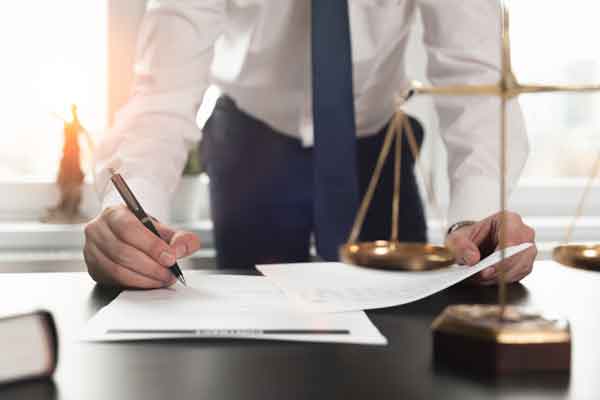 In our state, a misdemeanor can potentially be punished by fines and up to 30 months (two-and-a-half years) in jail. When we represent you, we take the charges and penalties into account and strive for minimal or no jail time. We fight for lower fines and, where possible, community service and restitution instead of incarceration.
While misdemeanor charges are less serious than felony charges, the penalties can still be significant. Having our firm work to defend you against misdemeanor charges can reduce or dismiss potential punishments and let you get back to normal life as rapidly as possible.
What We Can Do for You
Working as a misdemeanor lawyer, we can help you with a wide range of cases, including any that involve one or more of the following:
Assault
Bribery
Forgery
Embezzlement
False impersonation
Malicious mischief
Lesser sexual crimes
Disorderly conduct
Vandalism
Shoplifting
Harassment
Driving with a suspended license
Petty theft
And more …
The Carey Law Offices understand the nuances and ramifications of charges in each category, and we'll come up with a legal strategy to help you get the best outcome possible. We believe in keeping our clients informed of progress and changes along the way. Good client-lawyer communication is key to achieving straightforward, fair legal solutions.
Contact Us Today to Get Started
Let a misdemeanor lawyer from the Carey Law Offices provide sound legal advice you can benefit from. To schedule a free consultation, simply complete our online form today or call (617) 241-7440 .