An Experienced Civil Lawyer Ready to Help
What Is Civil Litigation?
A civil lawyer handles matters related to legal disagreements that don't involve criminal accusations. The majority of cases in our legal system fall under criminal or civil categories. Criminal law deals with crimes that may have been committed, including felonies and misdemeanors. Civil litigation deals with possible or actual disputes between different parties over rights and responsibilities.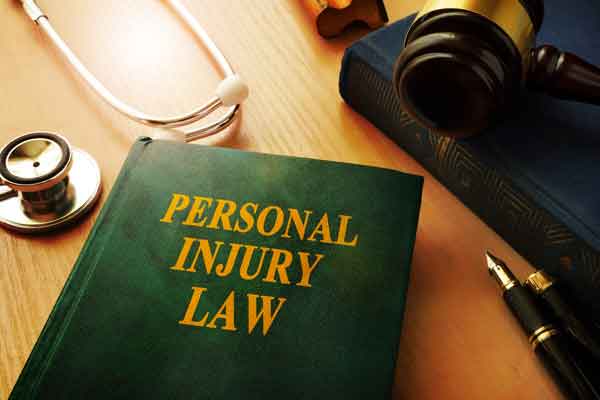 A number of practice areas fall under civil litigation. A person may seek help from a civil lawyer to draft a will, set up a trust or resolve estate disputes that may arise after a loved one has passed away. Personal injury cases typically fall under civil litigation. Lawyers try to negotiate and reach agreements that compensate the injured party fairly without penalizing the guilty party unreasonably.
Here at the Carey Law Offices, we can assist with all your civil litigation needs in the state of Massachusetts.
Civil Litigation Services We Offer
If you've been injured, we believe you should get the compensation you need, and we will work hard to make this happen. We also strive to resolve disputes legally without having to take the case to court, but if a civil case does end up in court, we will fight aggressively to uphold your rights.
These are just some of the civil litigation services you can benefit from when you work with the Carey Law Offices:
Drafting wills
Setting up trusts
Interpreting & upholding contracts
Working on a personal injury case
Handling real estate disputes
Assisting with workers' compensation
Resolving intellectual property disputes
Representing beneficiaries
And more …
Contact Us Today for Assistance
Legal disputes can often be handled by lawyers out of court. If you feel your rights have been infringed upon, contact the Carey Law Offices. We can advise you as to whether you have a case, and we can take action to stand up for your rights. To get started, fill out our online form or give us a call today at (617) 241-7440 .