Criminal Defense Felony Lawyer
Have You Been Accused of a Felony?
A felony is a more serious offense than a misdemeanor, and felony charges come with more severe potential consequences. Felony charges can lead to prison time. What's more, a felony conviction shows up on criminal background checks for years, creating an extra hurdle when you apply for a job.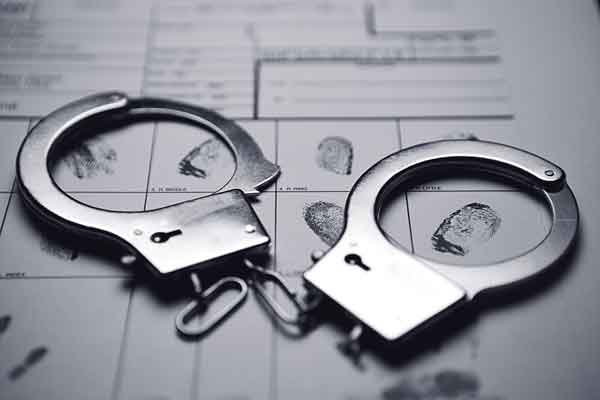 Because felony charges are very serious, you need reliable legal representation when you are accused of a felony to help get you through the process. To work with a felony lawyer who is extremely knowledgeable about the legal system in Massachusetts, turn to the Carey Law Offices. We have over 30 years of combined experience in criminal defense. We will explore every angle of your legal case and make recommendations based on our extensive experience and qualified discernment.
Legal Help for Felony Charges
When you face felony charges, you can't take chances. You need skilled representation from criminal defense lawyers who have successfully negotiated lesser charges and reduced sentences. The Carey Law Offices is here to offer legal assistance when you've been charged with any of the following felonies:
Aggravated assault
Arson
Manslaughter
Unlawful restraint
Organized crime
White collar crimes
Felony OUI
Burglary
Kidnapping
Sexual assault
Armed robbery
Drug trafficking
Larceny
And other offenses …
In Massachusetts, potential penalties for some felonies include life in prison without the possibility of parole. For access to competent representation before and during a trial, turn to the Carey Law Offices.
Contact Us Today
To determine if we are the right felony lawyers for you, we invite you to schedule a free, no-obligation consultation. We can go over our services and explain how we can help you with your charges. Simply complete and submit our online form today, or give the Carey Law Offices a call at (617) 241-7440 .